Wills and Power of Attorney
No matter how much money you have or how old you are, you need a will. First of all, a will doesn't only deal with financial matters. It dictates which of your belongings go to what heirs. Secondly, your loved ones will likely be in a state of shock after your passing. Having a will in place gives them the security and stability they need during such a time. Giving your heirs that final gift will help them deal with all the legal matters they need to handle during such a stressful time. Planning your will with an experienced lawyer can help you settle these issues well before you pass away, providing you – and your loved ones – with perfect peace of mind so that you can relax and enjoy your life. Start planning your will with an experienced lawyer today.
Although you might be in perfect health now, life is never certain. Should you suffer an accident or illness that causes you to lose the capacity to make decisions, you need someone who can take on the responsibility of making decisions for you. That person is your legally appointed agent. A power of attorney empowers you to appoint someone to be your legal advocate when you can no longer advocate for yourself. Make sure you're covered should something happen that puts you in a vulnerable position. Book an appointment with us today!
There are two types of powers of attorney. One covers making healthcare decisions, and the other covers property and financial decisions on your behalf. Naming someone now as your legally appointed attorney-in-fact gives you the peace of mind you can have in knowing that even if you aren't able to make critical decisions, you have a trusted person in your corner who can. Don't wait to get this essential legal document. Contact our office today!
Injured? We Can Help You Seek Compensation
If you've been injured due to an accident, medical malpractice or negligence, nursing home incident, or another situation, you deserve compensation for your injuries. If you lose a loved one due to one of these situations, a successful lawsuit won't bring them back. But wrongful death litigation can at least provide you and the rest of your family with the justice and material compensation you deserve. Don't wait to see a lawyer about your situation. Sometimes, statutes of limitations apply. Schedule an appointment today. 
Personal Injury Experience that Spans the Years
Our personal injury lawyers have years of successful client representation in a broad range of personal injury cases. They will use every legal tool available to fight for your rights. Respected by our adversaries and tenacious in pursuing justice, our personal injury legal team will represent you, pushing the limits to get you fair compensation for your or your loved one's injuries. With our wide-ranging courtroom, negotiation, and mediation experience, your personal injury case will be in good hands. If you think that someone's intentional or careless action caused your injury, it's time to consult an experienced personal injury lawyer. Book an appointment with one of our personal injury attorneys today.
What Can a Personal Injury Lawyer Do for Me?
After an accident or another injury, you need to talk to a personal injury attorney before you make contact with the other party. Since these situations are often complex, an experienced attorney can help you sort out the chain of events that caused the incident and discern who is probably responsible. Your lawyer will investigate whether the other party's insurance will cover your expenses or if you need litigation to provide for your needs, develop a strategy to prove liability and decide if you need to file a lawsuit. Our firm will support you at every step to protect your rights and achieve the best possible outcome. Schedule your consultation today.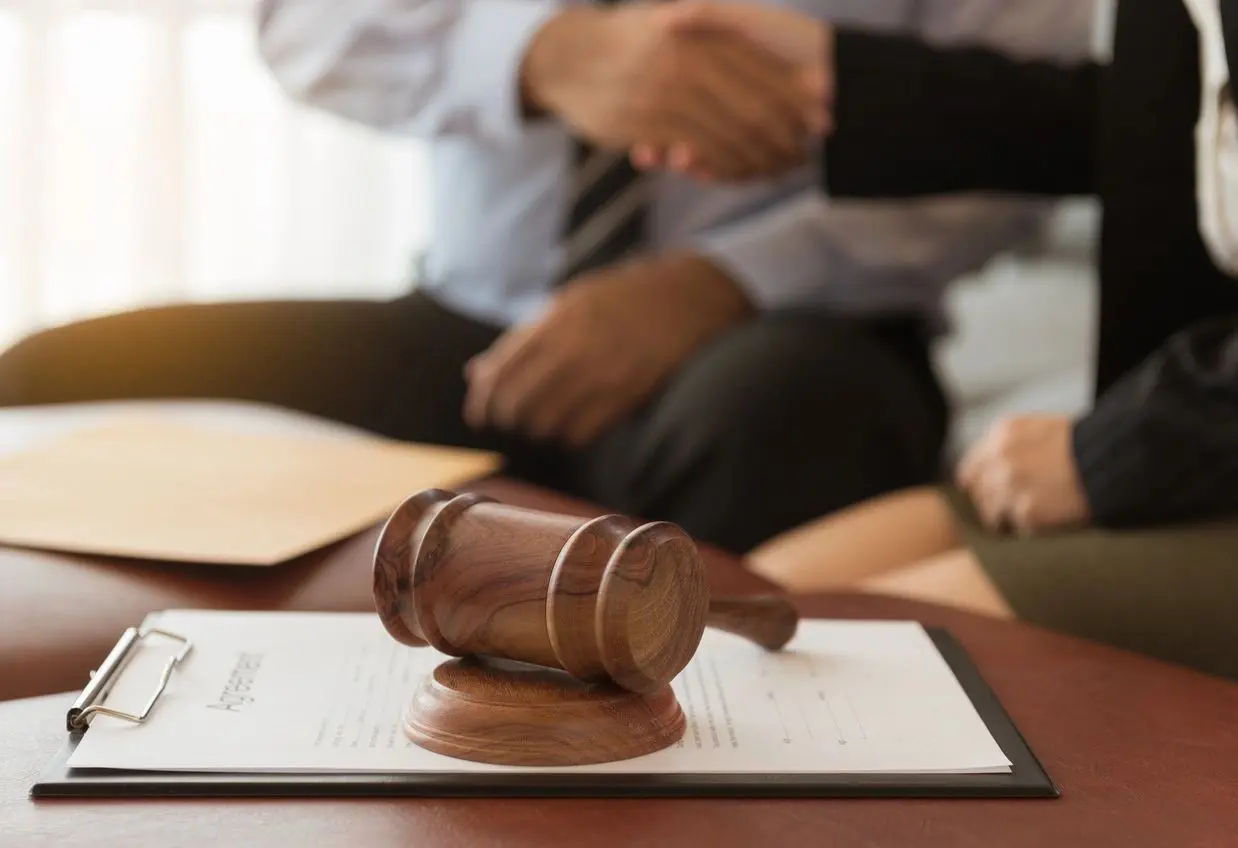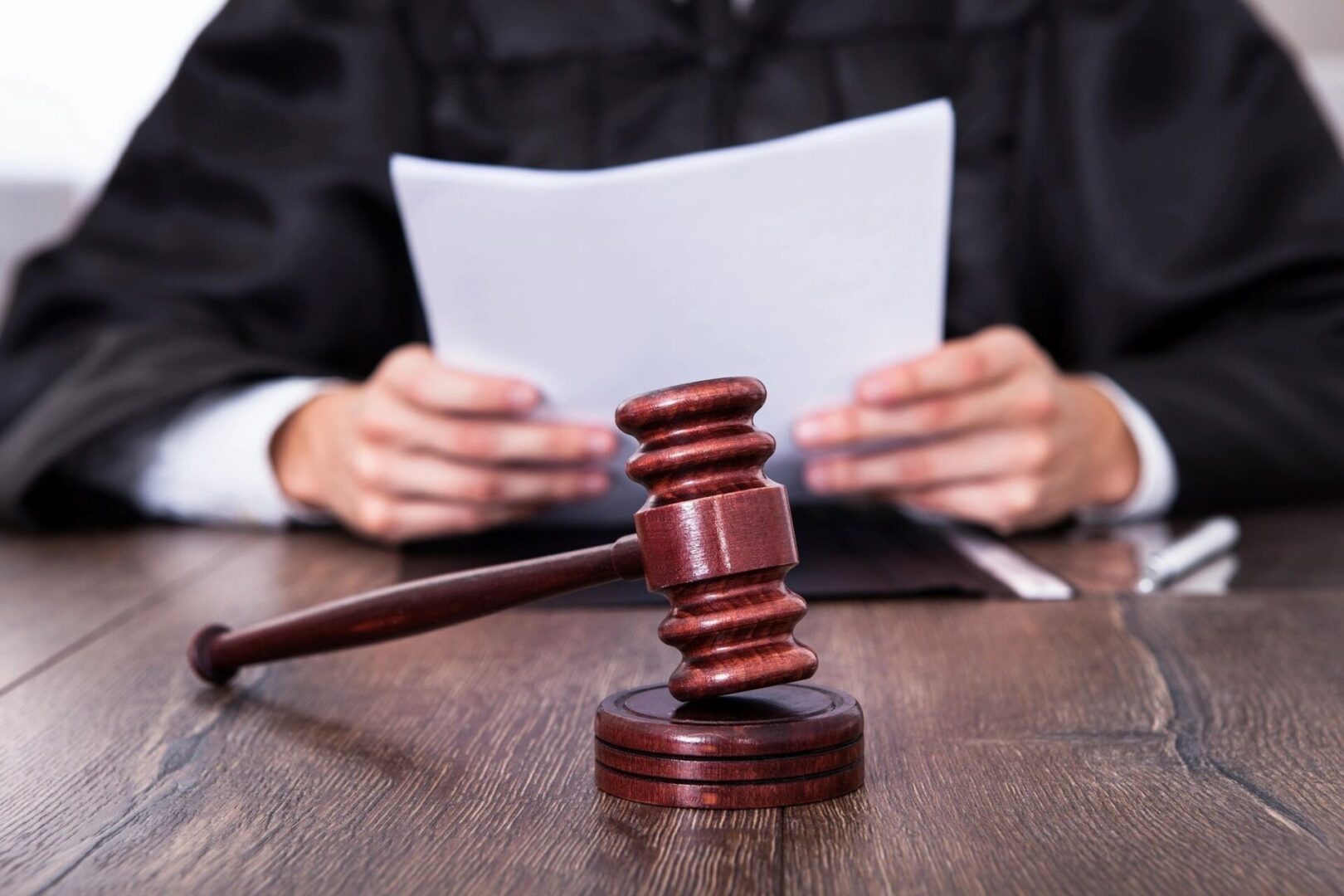 If you have suffered a serious on-the-job injury, you may be entitled to financial compensation. Our law firm will use our experience to ensure that your rights are protected and that you get the compensation you deserve.
Every workers' compensation case is unique. Our workers' compensation law firm will quickly assess your situation to determine the proper course of action. We will fight the insurance companies, negotiate your medical bills, and work to get you compensation for lost wages and injuries.
There Is No Cost to Assess Your Case... It's FREE
Work injury cases can be complex. You may not realize it, but you could be entitled to a lump sum settlement for your injury even if you are already receiving monthly compensation from the insurer. Our attorneys will investigate every aspect of your claim to ensure that you are receiving every dollar that you are entitled to. Insurance companies fight every day to avoid paying claims and try to pay out as little as possible to the injured party. They don't want you to get a lawyer, but they have lawyers.
We Will Work Quickly To Help Get You A Settlement.
We understand the importance of results. Our law firm has the experience needed to fight the insurance companies, and we will fight for you.
You Pay Nothing Unless You Are Compensated.